About Blue Mountain Dog Camp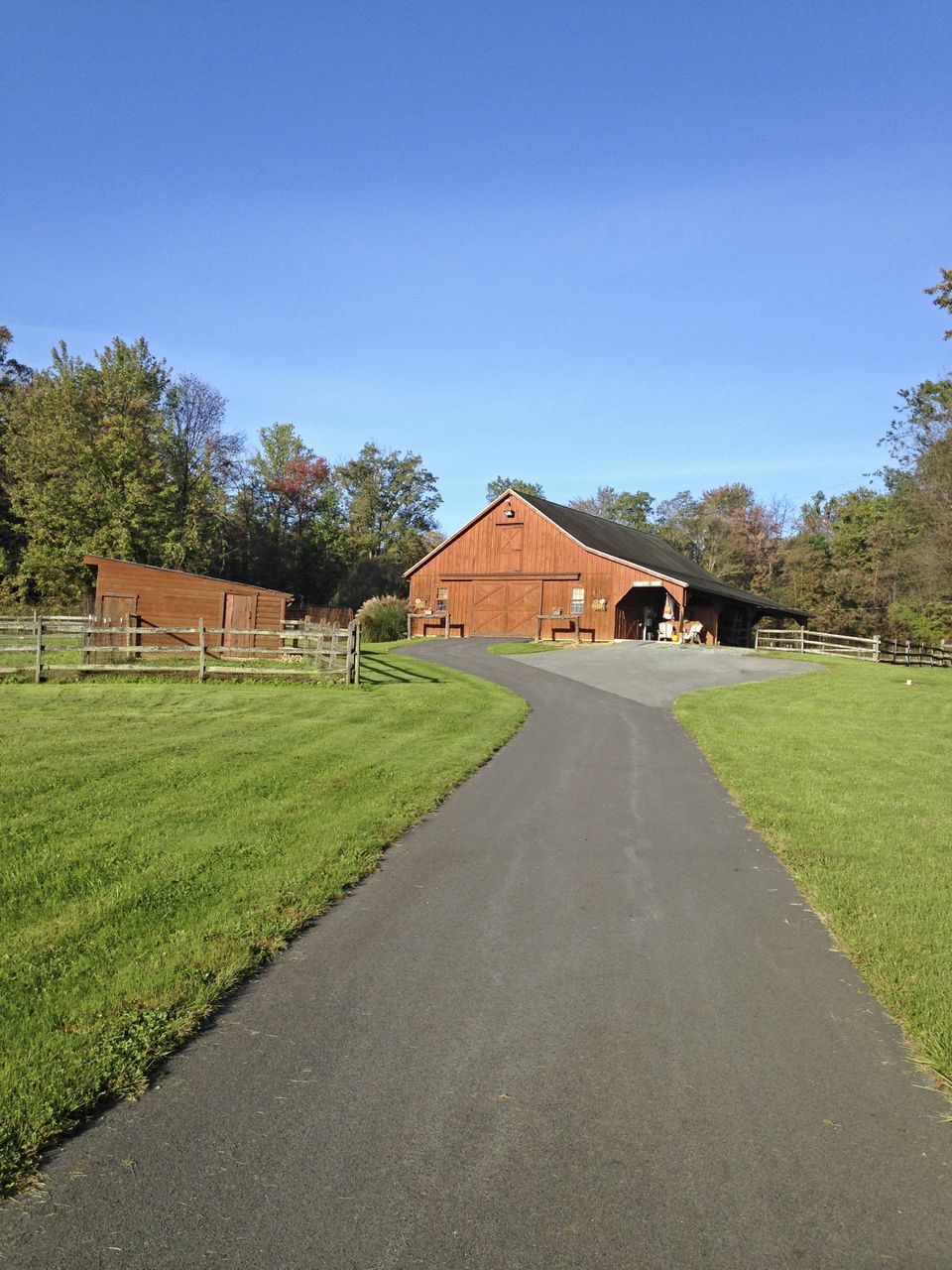 Location:
Blue Mountain Dog Camp is a 70-acre farm and woodland with fenced areas for dogs to run, a barn designed with dog stalls, a pond for doggy swimming, private dog runs, and more.
History:
Founded May 2007 by Tom, Ruth, and John Cope as a limited liability partnership operating as a franchisee of Country Dogs, LLC.  In 2018, Country Dogs of Blue Mountain, LLC began operating independently as Blue Mountain Dog Camp, LLC, a partnership operated by partners Ruth and John Cope.
Services:
Our customers seek superior dog care for short term or long term boarding that allows dogs to run and play with others or remain in a private run.  We offer transportation, if needed, to further assist our customers in NY and NJ who tend to be very busy and sometimes high-profile clients. We specialize in long term and short term boarding and offer loving care to our doggy clients.
Transportation: 
We offer pickup/delivery for our New York and New Jersey customers on Mondays and Thursdays. We accept drop-offs/pickups from local customers anytime by appointment.
Summer Schedule: April 1 - November 30
Pickups/deliveries will be scheduled for early evening.
Winter Schedule: December 1 - March 31
Pickups/deliveries will be scheduled for early afternoon.